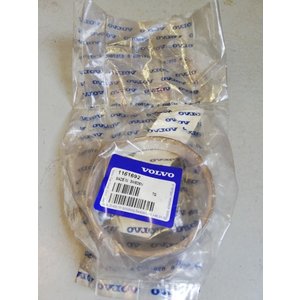 Add to cart
Aluminum tape 12 x 1mm 1161692 NOS Volvo?
Standard
Article code 1161692

in stock
Note: the price quoted is per piece Sometimes there are several pieces on the images, but the product is delivered per piece unless otherwise indicated.
Quick delivery at your home!
We ship worldwide!